iso-BTC+
Battery performance testing, isothermal calorimeter
Faster product development, testing, and launch through scientifically robust data
Reveal battery heat-release profiles for an optimized battery management system
Understand performance consequences of use, misuse, and cell aging
Define effects of environment temperature on battery heat generation to ensure product performance and safety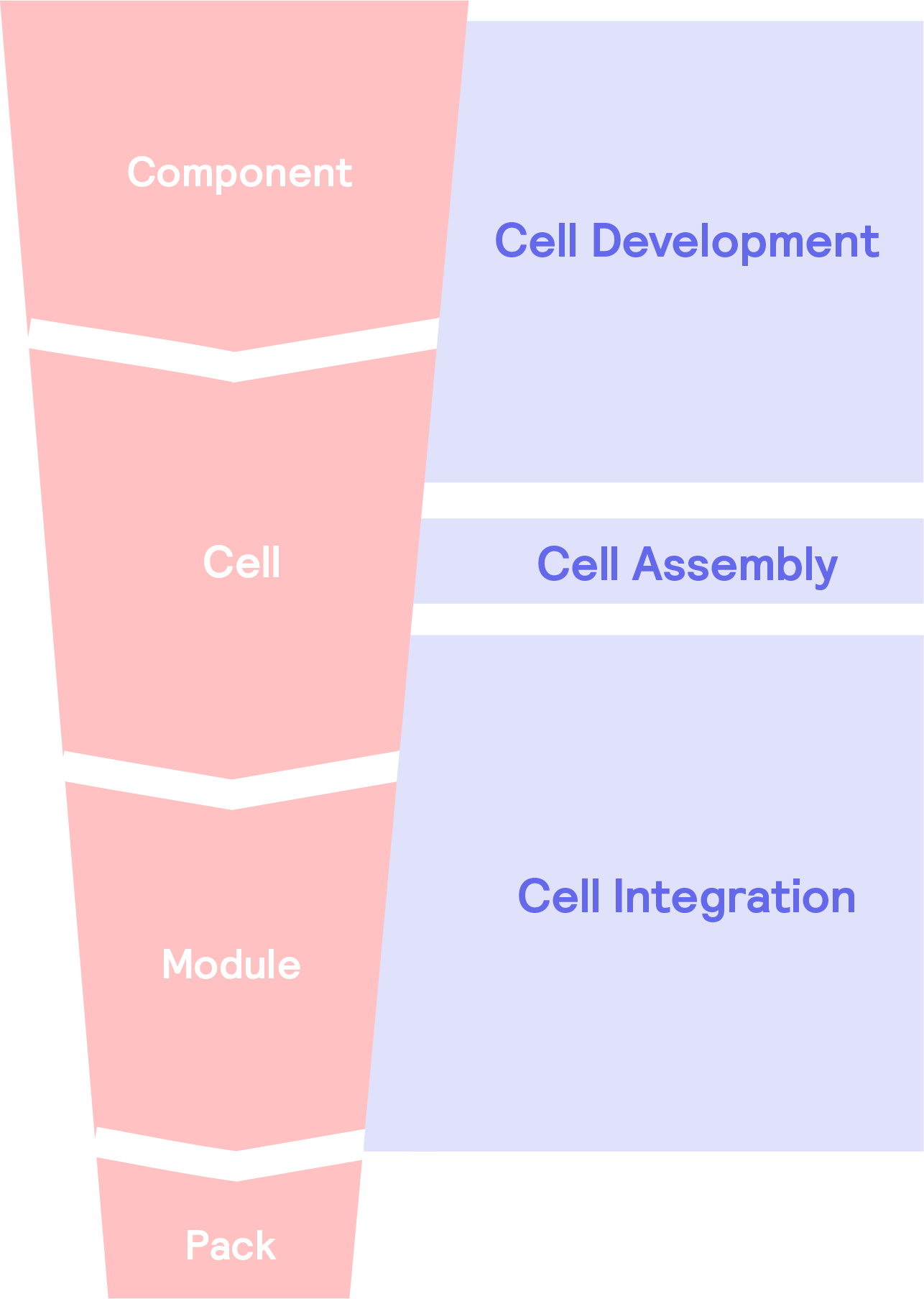 The iso-BTC+ will help you gain deeper knowledge to produce safer higher-performing batteries. Speak to one of our specialists today to discover how the iso-BTC+ can boost your battery intelligence with the enhanced characterization of thermal behavior and electrical performance.
The iso-BTC+ and the original iso-BTC are designed to measure heat-release profiles during battery charge and discharge testing, giving enhanced performance and lifespan data. The iso-BTC+ has been developed by building on the established capabilities of the iso-BTC; as a result, the iso-BTC+ can test even higher power and physically larger batteries.
This performance data will better inform the efficient design of thermal management systems, yielding safer, higher-performing products. A deeper understanding of battery thermal behavior can also enhance thermal propagation modeling/simulations leading to time savings during the battery and product testing.
Both the iso-BTC+ and iso-BTC work with a range of cyclers and battery formats to precisely quantify the thermal behavior of batteries during real-world use conditions. Electrical and thermal measurements are made simultaneously at defined temperatures, including charge/discharge profiles, all controlled by versatile and easy-to-use software.
To find out more about the iso-BTC+ click here. 
Benefits
Endothermic and exothermic events quantified.
– Heat released (W)
– Energy released (kJ)
Effects of environment temperature quantified.
Effects of charge and discharge rates quantified.
Fine structure in energy release profiles informs on physical/chemical events taking place within the battery.
Option to measure the specific heat capacity of a battery.
Option to obtain spatially resolved heat release information from 2 or more areas of the battery.
Features
Rugged construction ensures optimal performance in a busy testing environment.
Battery test assembly incorporates powerful heaters which respond rapidly to and measure the thermal behavior of the battery while keeping the battery at a set temperature.
Large area cooling plates conduct heat away from large batteries*, enabling accurate isothermal calorimetry of powerful batteries.
The plate lifting mechanism enables easy and reproducible placement of the battery test assembly.
Nitrogen purge works with the containment vessel to allow the battery to be held at low temperatures without condensation or ice build-up.
PC/Software provides complete control of the calorimeter during battery charge/ discharge** and live display of all parameters.  Customizable experiment templates make the system both versatile and easy-to-use
Onboard electronics process signals locally to ensure the highest. data quality
*Oil circulator required
**Battery cycler required
To find out more about the iso-BTC+ click here.