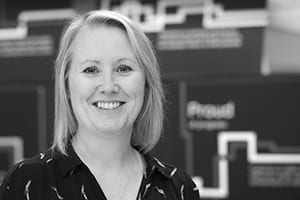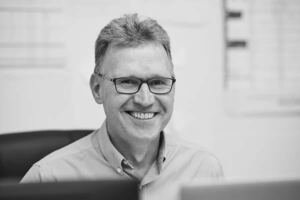 Paul Sturgeon
Chief Finance Officer
Paul has gained wide business experience after starting his career as a chartered accountant with Price Waterhouse. Since then has held CFO positions at organizations ranging from pre-revenue start-ups to established, multinational private equity-backed businesses…..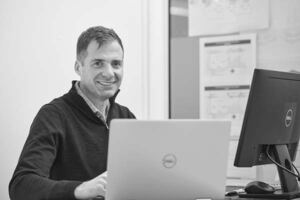 Paul Orange Ph.D.
Chief Commercial Officer
With over 20 years' experience in R&D and commercial roles at life science organizations, Paul joined H.E.L Group from GE Healthcare Life Sciences. At GE, Paul led regional marketing teams around the world and drove a major e-commerce project for the multinational company….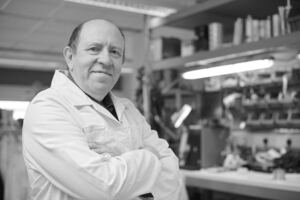 Mark Appleton Ph.D.
Director of Product Development
Mark joined H.E.L Group in 1991 after completing a Ph.D. at Imperial College London. In his current role, Mark leads the development team and oversees all aspects of product design and development with strong links into the production and service teams….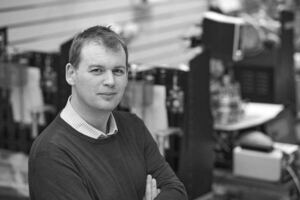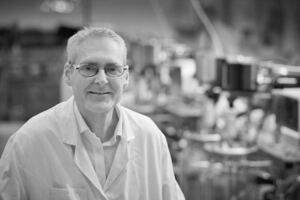 Roy Eggleston
Global Quality Manager
Roy started his career in process optimization and scale-up 30 years ago as a Senior Development Chemist at Thermo Fisher Scientific. He has spent over 20 years as an integral part of the H.E.L team, overseeing the manufacturing process for H.E.L Group's wide range of laboratory instruments and tools…..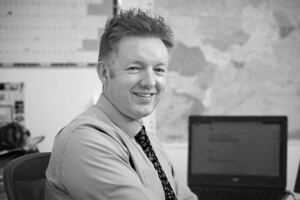 Gerard (GED) Gardner Ph.D.
European Sales Director
Ged has over 20 years' experience in senior commercial roles within the chemical, drug discovery and biotechnology sectors. Following post-doctoral research work, Ged moved to CyBio, where over an 11-year period, he rose to become the Worldwide Sales Director, focusing on capital equipment sales…..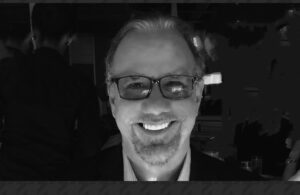 Eric Winter
Vice President Americas Commercial Operations
Based in Austin, Texas, Eric joined H.E.L Group with over 30 years of commercial and leadership experience within the life science and scientific instrumentation industry. After completing his BSc in Analytical Chemistry Eric went on to work at companies such as…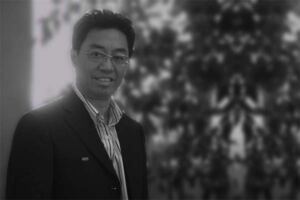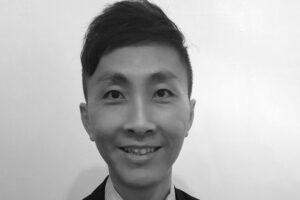 Oh Chee Keat (Brice Oh)
Sales Director, Asia-Pacific
Based in Singapore, Brice joins H.E.L with over 12 years of product management and business development experience in the Asian market. At Fedegari Asia Laboratory Division, he successfully oversaw the company's breakthrough sale and ongoing growth in the Taiwanese market while driving an increase in distributor sales in India by 500%….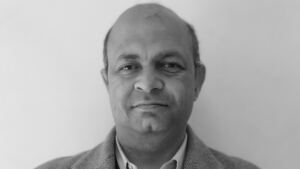 Rajeev Kumira
General Manager, India
Rajeev joins H.E.L with 25 years of experience in management, business development, strategy, and product consultancy across medical device and diagnostics sectors, specifically in South Asia in companies including Getinge Medical India, Thermo Fisher Scientific, and Bharat Serums…