Sebastian Gross
The devil is in the data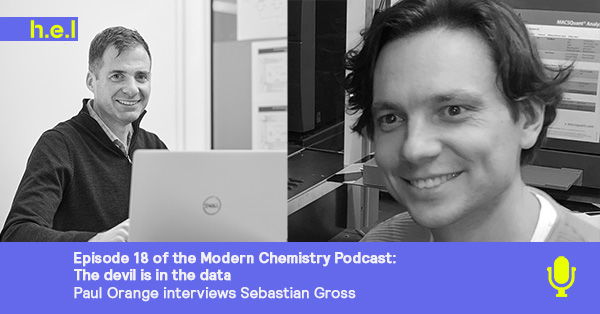 Episode 17 of the Modern Chemistry podcast features Dr. Sebastian Gross. Sebastian is a consultant at Wega IT. Where he supports clients, using his advanced experience in biotechnology methods, bioprocess development, lab & assay automation and kinetic modelling. Sebastian has strong experience in tools like Liquid Handling station, SiLA, Python, MATLAB, LabVIEW, SQL, and Data modelling.
Prior to Wega, Sebastian was head of process development at TUB (Technische Universität Berlin), where he also did his PhD.